Displayed on this page are photos from another satisfied customer who is patiently waiting to see how much their project will fill in this spring. These landscape areas were created on a bank which was inaccessible before we installed terraced walls creating stairway and beautiful plant areas.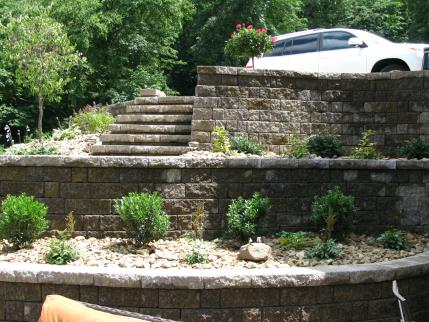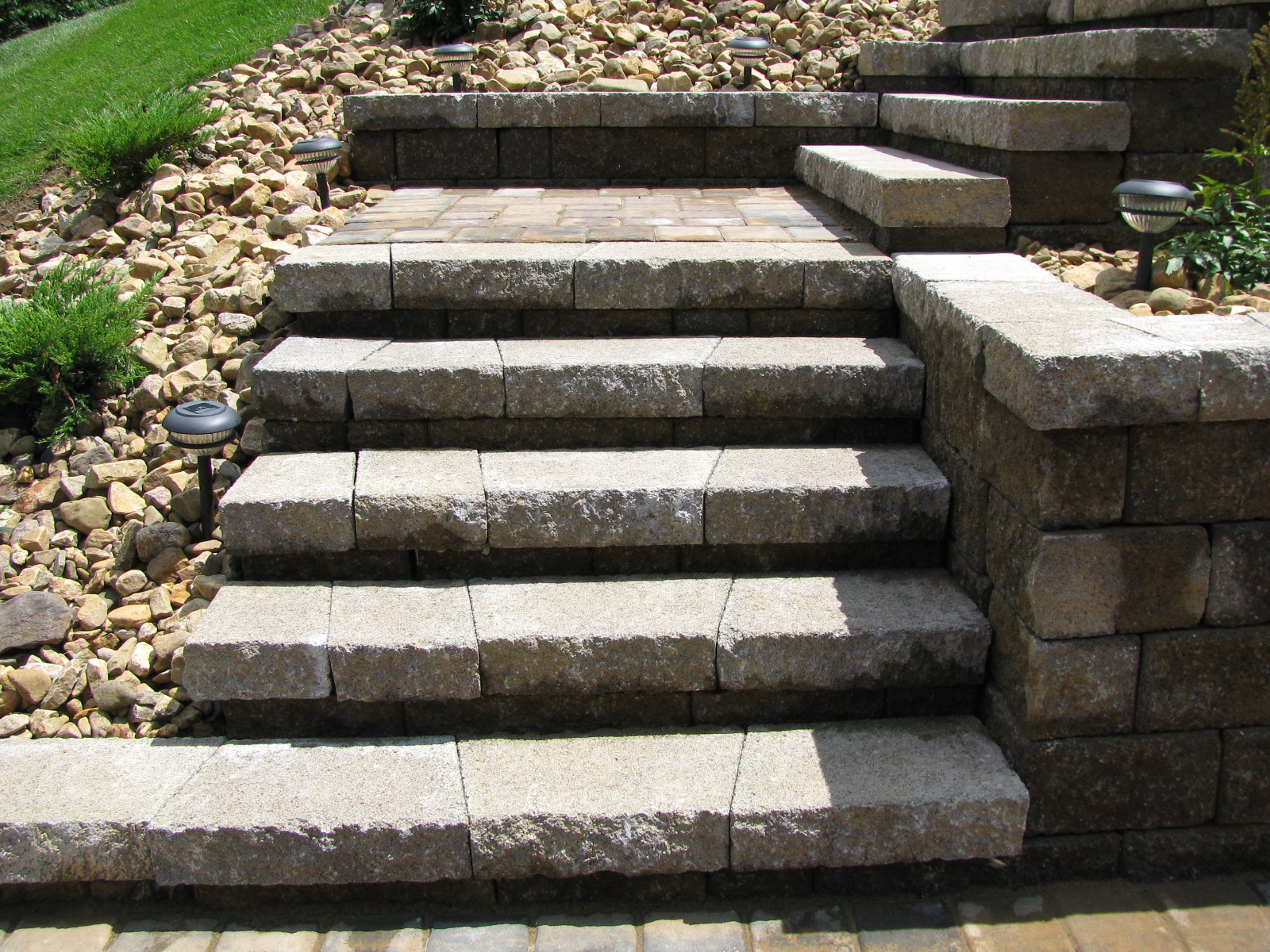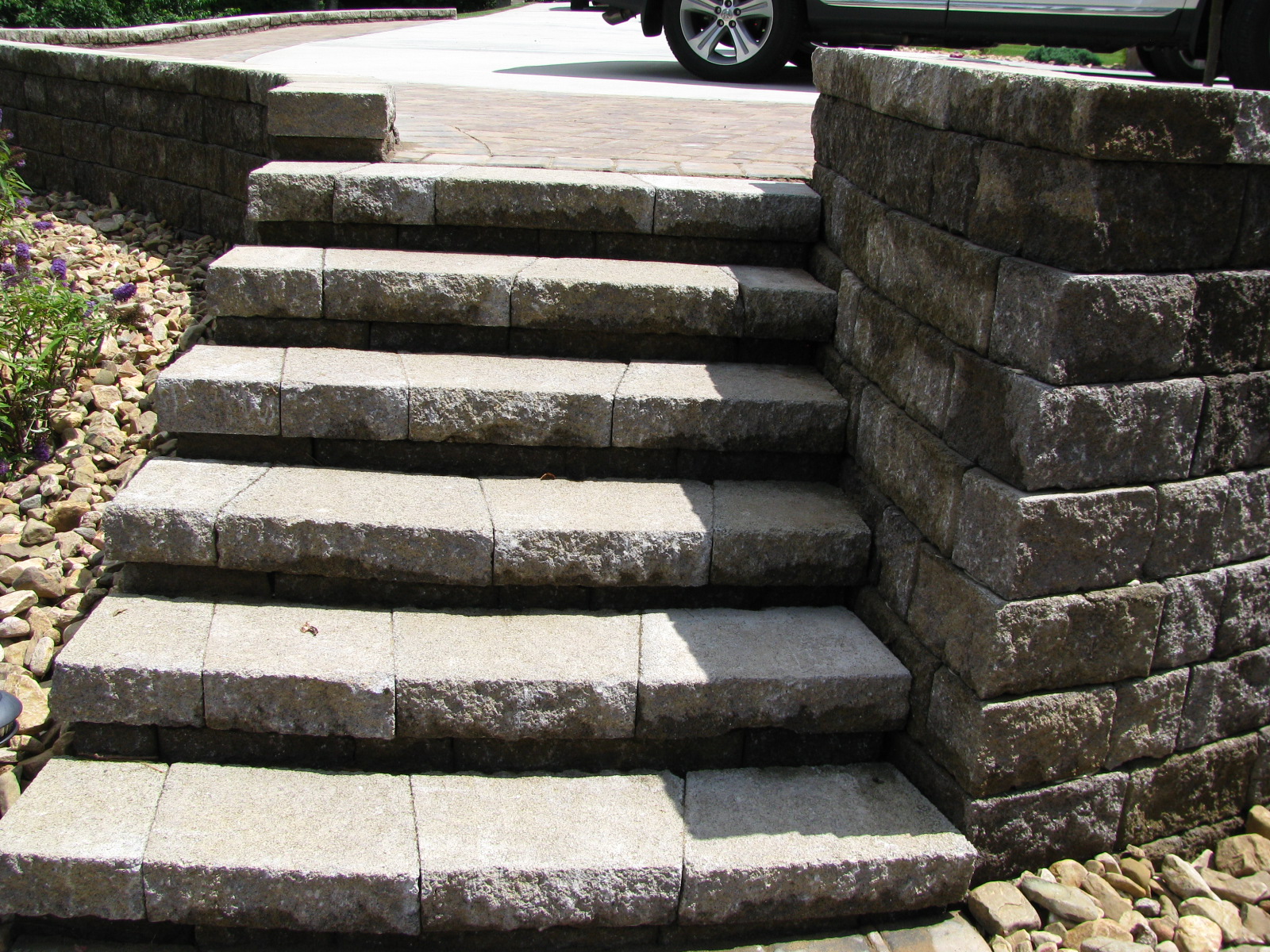 Be sure to visit our Projects page for more.


The beginning of a new year ;  is the time to call and schedule a walkthrough and kick around some Hardscaping and Landscaping ideas for your residence in 2014. Contact us to help evaluate your ideas and to get an estimate on costs; we work attentively with clients to provide our services within the "Project Budget".