Welcome                               Arthur Cox, President


  As yearend is fast approaching, we would like to say "Thank You" to our new and existing clients we have worked with and had the pleasure of meeting in 2013.

With the New Year approaching now would be a great time to hash out some outdoor living ideas for the coming year.

Contact us to evaluate your ideas and to get an estimate on costs; we work attentively with clients to provide our services within the "Project Budget".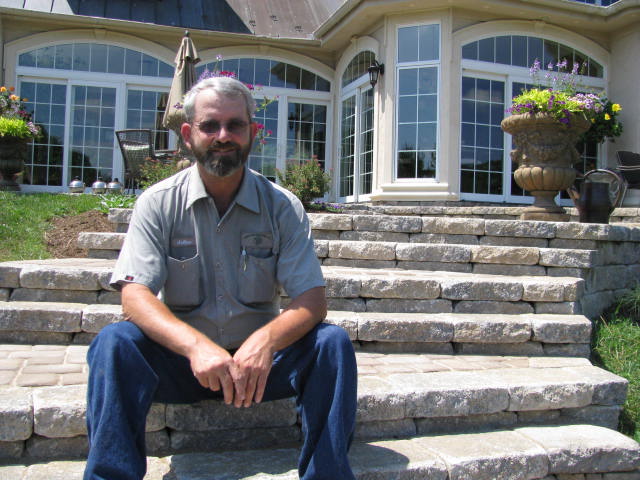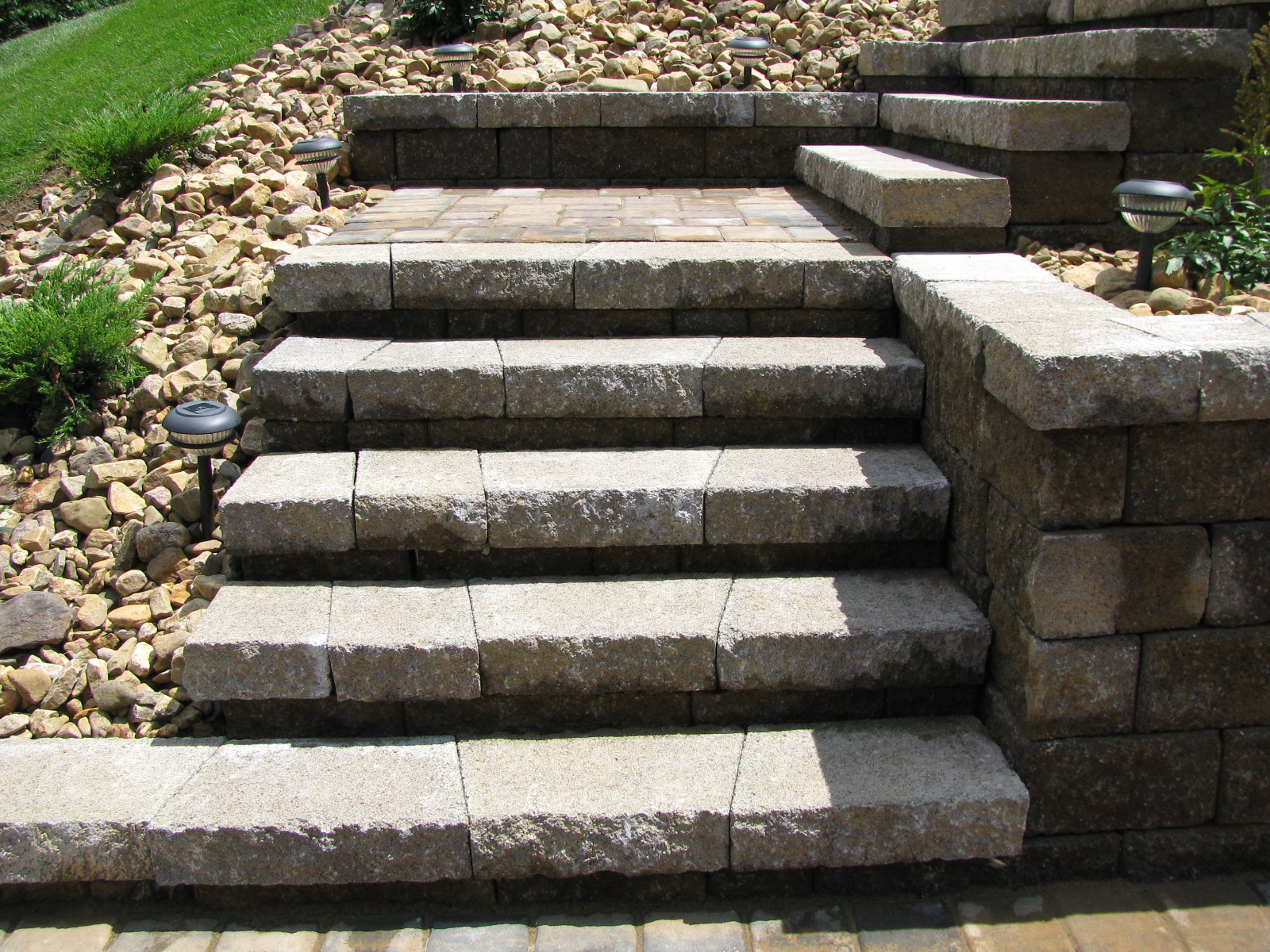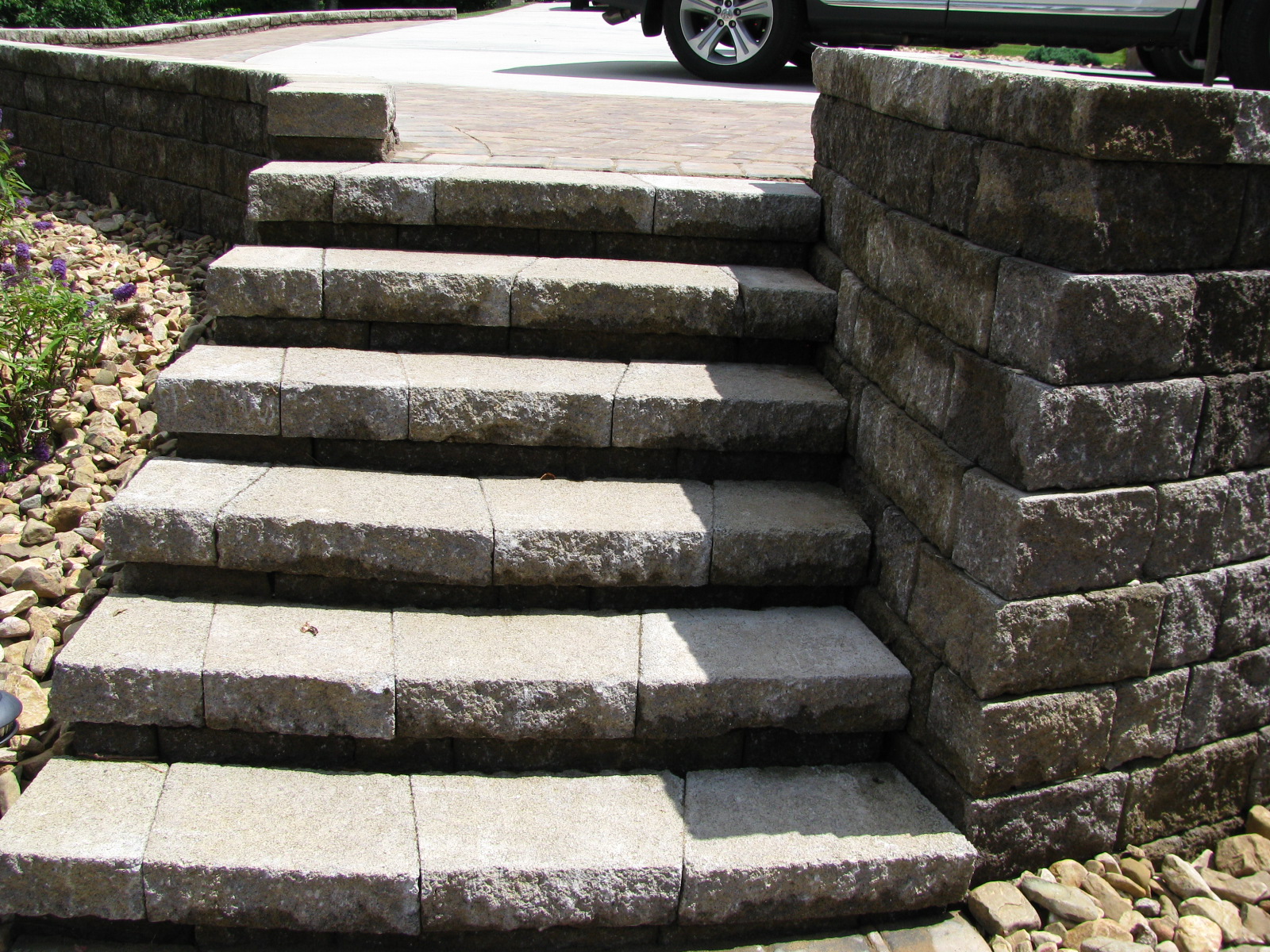 Be sure to visit our Projects page for more.